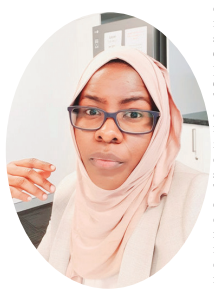 Little is known about the variations in service cocreation on social media, despite the resource integrating capabilities and co-creator roles afforded by these platforms. The gap is even more troubling in the nonprofit sector, where leveraging public interaction on social media is prevalent and vital to charitable and philanthropic endeavors.
Arguably, such interaction is embedded in resource integrating activities leading to nonprofit service co-creation. This paper reports the forms, dimensions or service co-creation measures enabled by social media use in the nonprofits' sector.
We conducted a sequential exploratory mixed methods design. First, the authors interviewed 19 social media managers in education, health and social service nonprofit organizations to identify the varieties in service co-creation realized. Second, the authors surveyed 73 non-profit organizations on social media and gathered 267 useable responses, which were used to analyze and validate the identified forms of service co-creation.
We found that non-profit organizations realize up to seven forms of service co-creation using social media. These include coideating to tweak service ideas, co-diagnosing social needs and problems, co-assessing service events, co-transforming services to targeted communities, co-advocating for community and service reach, co-resourcing in service delivery, and coexperiencing through a pool of diverse service experiences.
This study develops a reliable and valid multidimensional measure for nonprofit service co-creation enabled by social media platforms. Theoretically, this study offers a nonprofit service co-creation model to drive nuanced explanatory research and service co-creation perspectives in other contexts and engagement platforms.
Managerially, this research illustrates the variations in service co-creation, which inform the strategic value of social media to nonprofits and will assist nonprofit practitioners in planning and evaluating their service co-creation outcomes.
Dr. Fatuma Namisango
ICT Lecturer- MUBS